Peace of mind comes with a professionally installed commercial alarm system from  Advance Alarm and Electronics inc. 24/7, 365 days a year we keep your business, employees, and property safe. You can even manage your entire system, including lights, door locks, thermostats, and video right from your smart phone. A complete security system from Advance Alarm and Electronics inc gives you control of your business's security.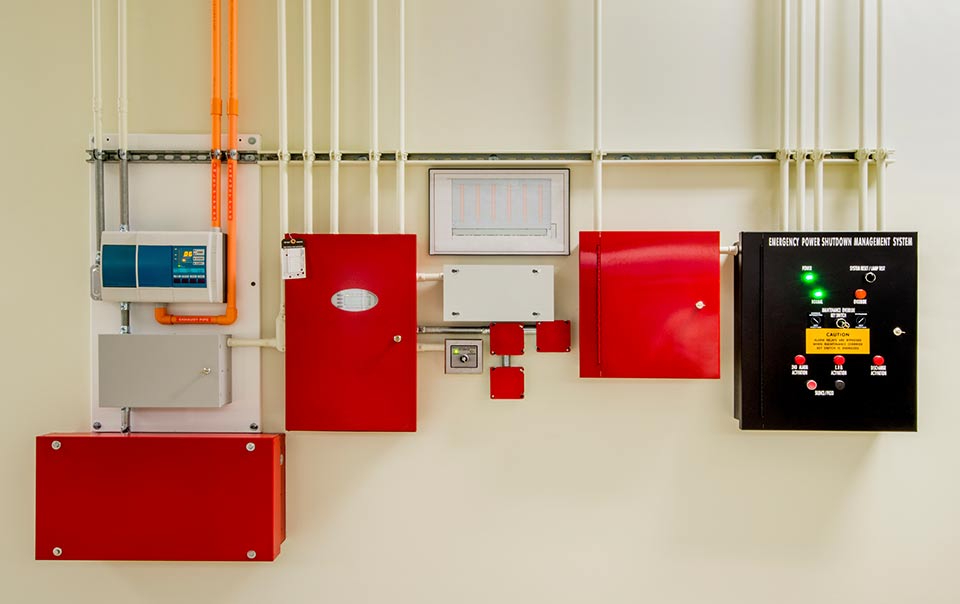 With its ability to scale from one to thousands of devices, DW's Complete Surveillance Solutions make it easy to expand your system from a single location to a nationwide network of branches and locations. Our intuitive user interface allows for seamless live monitoring and playback of all video feeds in a single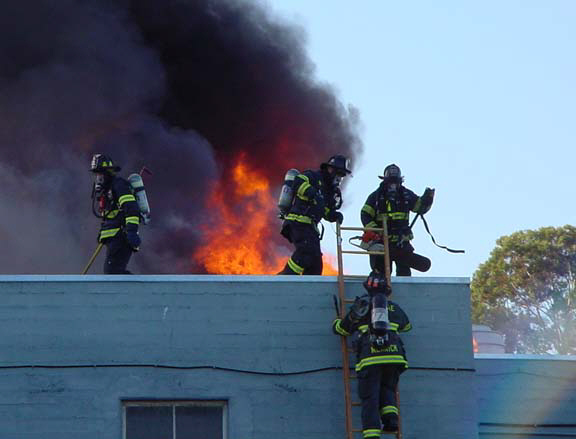 Fire Alarm Planning & Installation
For new installations, building modifications and system changes, a fire plan is required. Advance Alarm and Electronics Inc. will initiate or coordinate with the planning agency to develop a commercial fire alarm system design that complies with state and local fire code requirements.
Fire Alarm System Installation
If your business fire alarm system has been designed and you have a fire plan available, our licensed technicians will install your new system to the exact specifications required by the fire marshal and municipal regulations.
Crime Never Sleeps. Neither Should Your Business's Security System.
Say goodbye to keys. Lock or unlock your door remotely, set time-limited access codes, and always know when someone unlocks your door.
You can create and disable codes at any time, so there's no need to rekey or change your locks.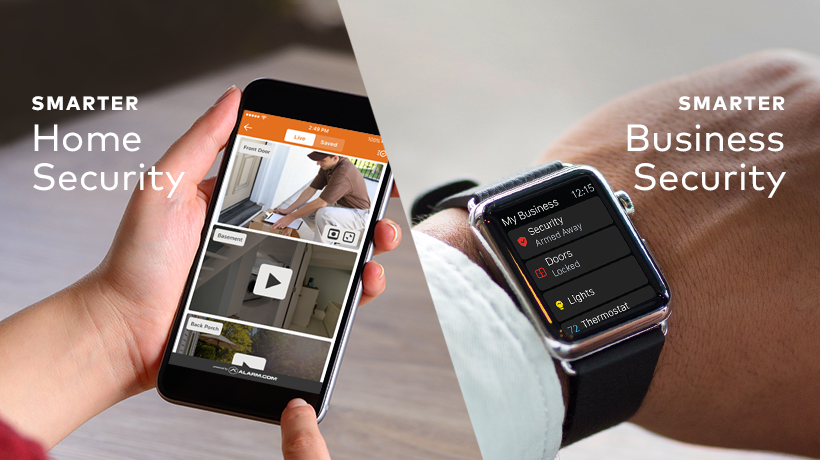 Why Advance Alarm and Electronics Inc. for Business?
Simplify your security system with a single app and web dashboard to see everything at once.
As your business grows and your security needs change, Alarm.com grows with you.
Enjoy professional installation with no software to manage. Your system will update itself automatically so you'll always have the latest features.
Scalable Access Control Systems
From one door to hundreds, a single SMB to an enterprise operation with multiple locations, Advance Alarm and Electronics Inc. has your solution for flexible, expandable restricted entry with easy credential management, employee and visitor tracking, occupancy count, event logs and complete facility lockdown capabilities.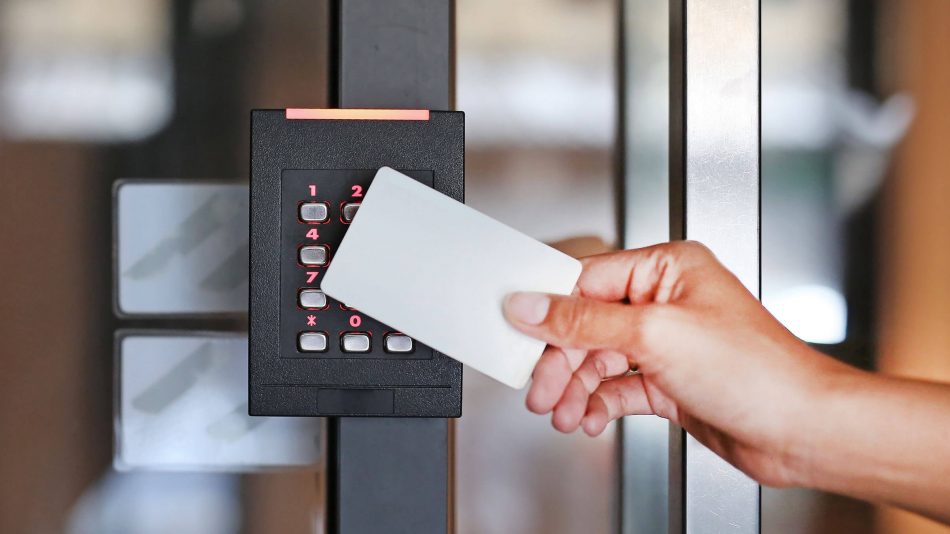 Schedule Your
Security Analysis
Land Line To Expensive? Cellular Options As Low As
$15.95/mo